An Error has Occurred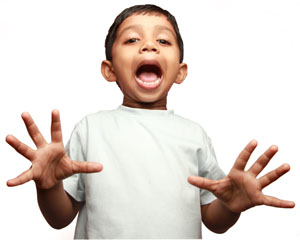 We apologize for any inconvenience this may have caused.
We need your help fixing this problem. Please click here to submit a problem ticket. Please provide as much detail as possible including what steps resulted in the error. Thank you for your help!
Please Click Here to return to the application.